Rebranding the Hakone Open Air Museum in Japan, to create a unique identity and attract new visitors.
The museum and sculpture park is located in Hakone, a national park west of Tokyo, surrounded by beautiful mountains, hot springs, and views of Mount Fuji. The concept behind Hakonesphere is to create an immersive, inspirational experience for young families. The design centres on the harmonic balance between art and nature, using an ethereal aesthetic to evoke connection and inspiration.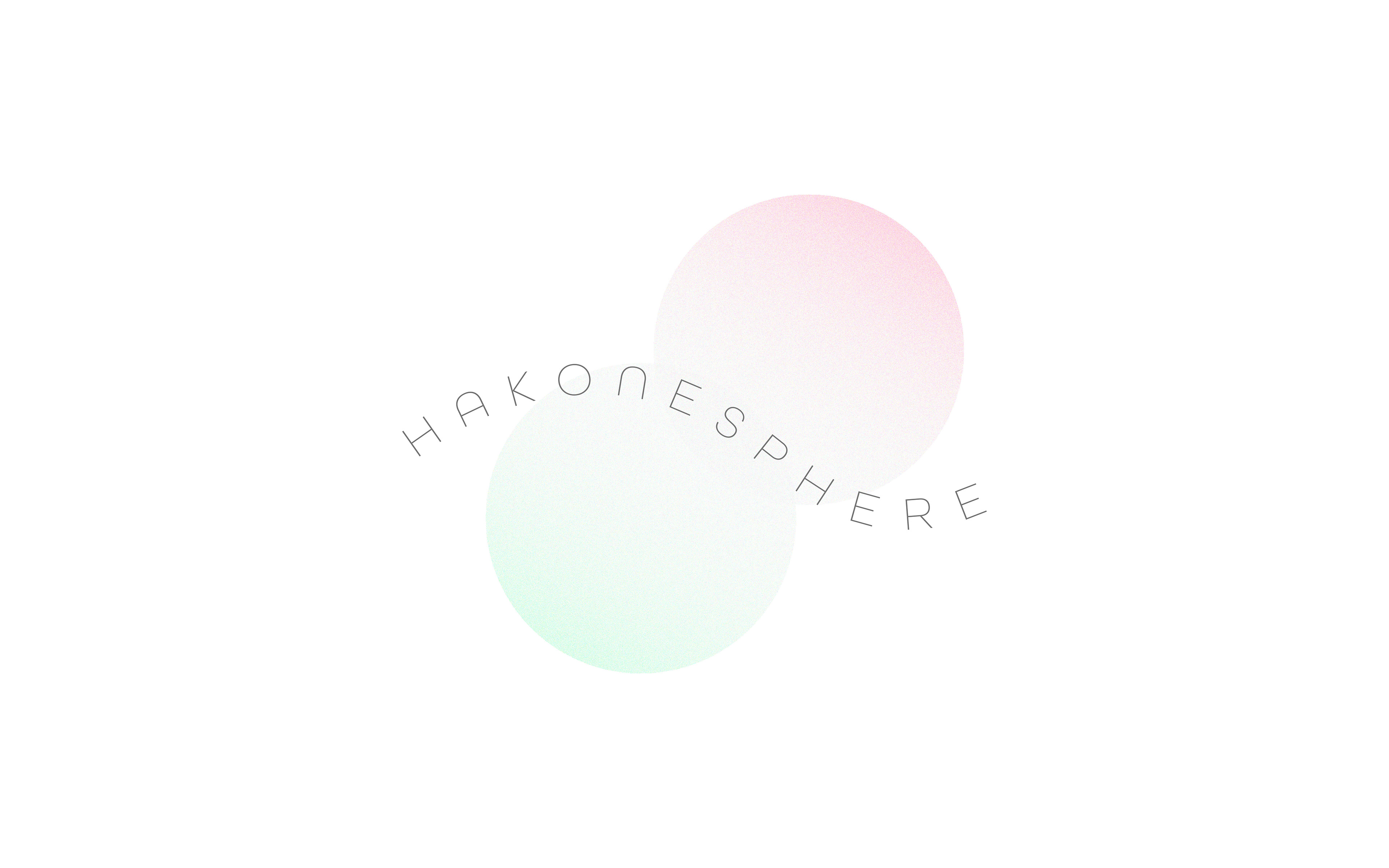 Using soft tones of pink and green, pared back to evoke a light, spacious feel, I created a logo that visualises the collaboration between art and nature.