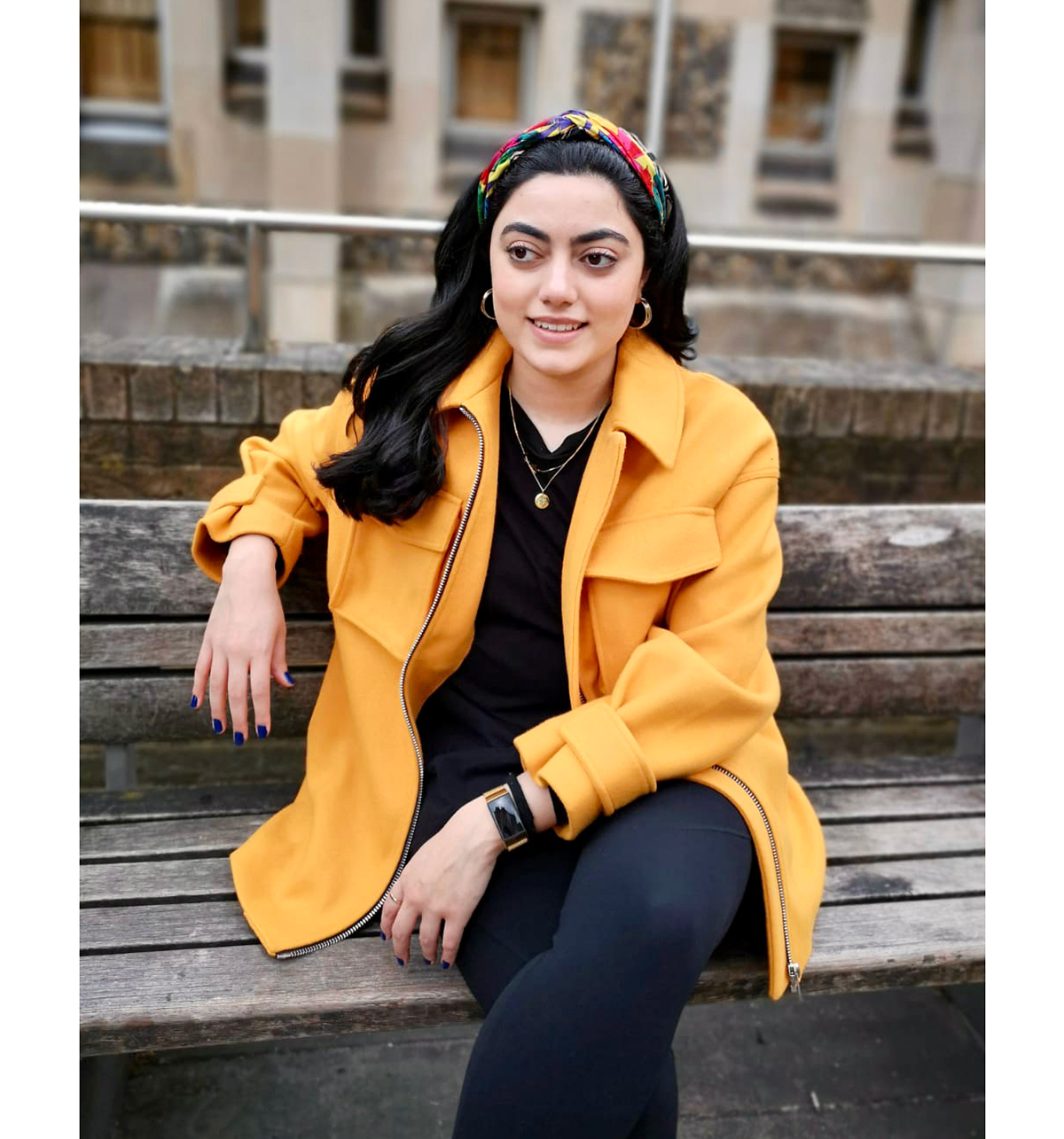 Tania is a graphic designer and illustrator based in London and Leeds. 
She also has expertise in management consulting, specifically culture and change management work. Tania has supported several multinational corporations through large business transformations, using project management, behavioural science and design.
Her approach to design is rooted in her love for story telling, vibrant colours and juxtaposition. Tania enjoys learning about new cultures, styles and techniques and taking inspiration from unconventional sources. 
Tania believes design is a powerful way to connect with people and enjoys combining this with her commercial experience to help businesses achieve and sustain their goals.
Social media, Website & App design
Custom Illustrations & murals